Just as the name proposes they fall in a straight cut, where the width of the hem is straight from the hip to the ankle. It flatters the long legs and is very comfortable to wear.
Skinny jeans are refereed so, as they are a tight fit to the skin flattering the shape of the leg. Their cut is extremely figure-hugging and narrows from hip to ankle. If you have a pear or hourglass body shape then dark and skinny jeans look finest for you.
Tapered jeans are a mixture of both straight and skinny fit. It gets narrower from the thigh to the ankle nevertheless it looks clean and sharp. The major difference between tapered and slim fit is that tapered fit jeans are tighter fitting around ankles, but slim fit jeans are tighter fitting around the bottom and thigh. Although, these are roomier and more comfortable than skinny fit.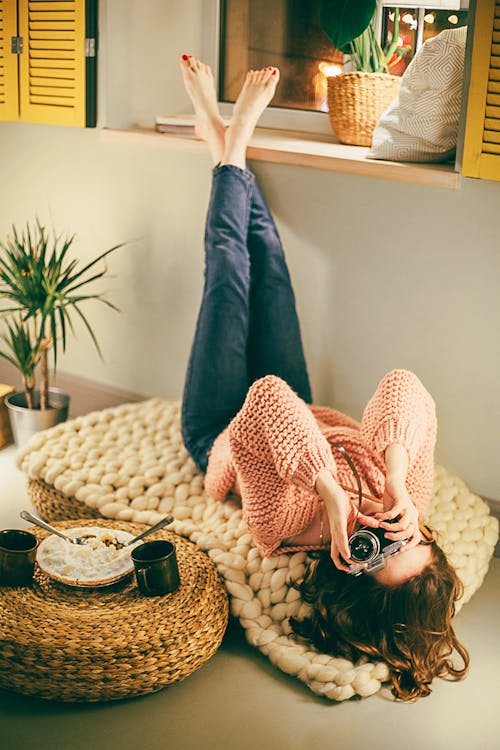 Ankle length or cropped pants can drop down anywhere between the middle of the calf to the ankle. but, its maximum length never exceeds the ankle.
Ripped jeans are those with tear, holes, frays, or rips, often on the knees. Earlier they were a sign of rebellion but currently any denim product with such evident signs of damages known as distressed.
Cuffed jeans also referred to as 'turn-ups' are folding, rolling up, or 'cuffing' jeans. The cuffs are the rolled piece of fabric at the end of the legs. . This look can be done with any jeans and never goes outdated for ages!
A high-rise or high-waisted cloth is designed to sit high on, or above, the wearer's hips at least 8 centimeters higher than the belly button. High-waisted jeans are pre-eminent for an apple body shape as it defines the waist better, especially when worn with a tucked-in top. It looks classy, try it out!
Wide-leg jeans also called baggy pants, are a style of clothing that was popular from the late 1990s to the mid-2000s. Apparently, they were replaced with "skinny fit" and "slim fit".